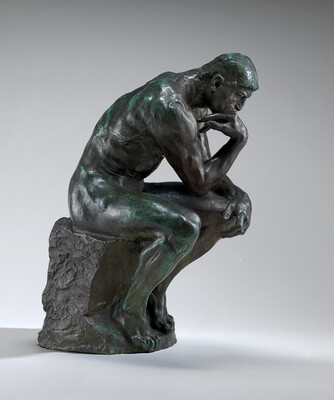 Writing the TOK Essay can be very intimidating! BUT–IT doesn't have to be! The key is to break down the title prompt into understandable pieces, and then create a plan of attack to address those compartmentalized pieces!  Also, like all good writing, the key is treating it as a process, and not a one off! The following Linked documents will aide you in your Essay Journey!
Unpacking the 2019 Essay Titles Activity:

unpacking-the-tok-essay-2019
Link to Formal Brainstorm (formative #1):
HERE
Link to Class google doc with KNOWLEDGE QUESTIONS: HERE
Claim / Counter Claim + Examples Organizer:  HERE
---
TOK-Essay-How-to-–For What It's Worth!
Shared v personal knowledge — A definition. MUST Read if essay involves these ideas!
TOK ESSAY RUBRIC: 
Exemplar Essays: PDFs Linked Below:
A recent TOK essay that scored a 6/10: Sample Essay A-6
Essay FeedBack Examiner Report: EssayFeedBack ExaminerReport
2017 Exemplar Essay: 8/10: 'A' : Essay Examplar
TOK Essay Form: ALL Students Need to Fill Out
TOK Essay Form for Students to fill out
TOK Essay Self / Peer Evaluation activity:   
 AIS Curve Used for Assessing the Essay: 
Level 5: "Excellent" 9-10….94-100%
Level 4: "Very Good" 7-8…90-93%
Level 3: "Satisfactory" 5-6….85-89%
Level 2: "Basic" 3-4….79-84%
Level 1: "Elementary" 1-2…below 78%