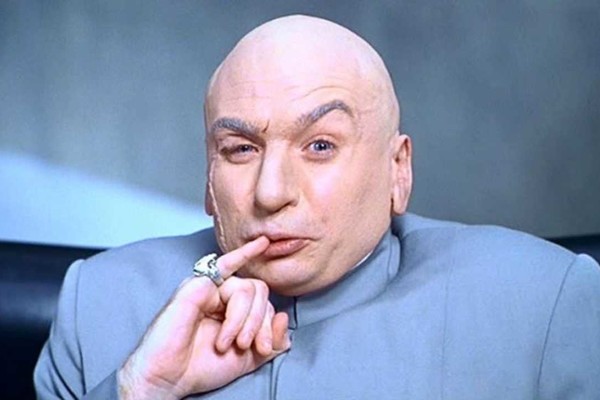 You're the researcher!  Time to design an experiment to investigate a research question! For explanatory details regarding this activity, click: HERE
We've discussed the role that SITUATIONAL factors play in determining behavior, however we haven't discussed the role that dispositional factors play.  Our disposition, includes traits that are own to us. The investigation of such traits is in itself it's own sub set of psychological inquiry, personality research.
There are different theories regarding personality formation that I will cover here:
However the most popular measure of Disposition is the Five Factor Model. Also known as the "Big Five" or Trait Theory. Take a Big five Personality test below!
http://www.outofservice.com/bigfive/
http://personality-testing.info/tests/BIG5.php
The best way to remember the BIG FIVE traits is via the Acronymn,  CANOE
C….Conscientiousness
A…Agreeableness
N…Neuroticism
O…Openness
E…Extraversion